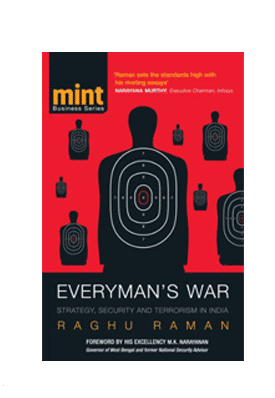 "Raman sets the standards high with his riveting essays. A book that challenges a reader's thought-process about war, its causes and its consequences."
- Narayana Murthy, Executive Chairman, Infosys
Capt. Raghu Raman has operated in three distinctively different environments of leadership: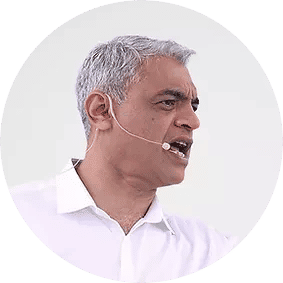 Authoritarian Style
Armed Forces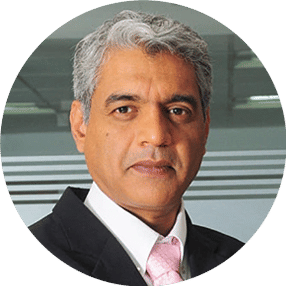 Corporate Style
eg: Mahindra / Reliance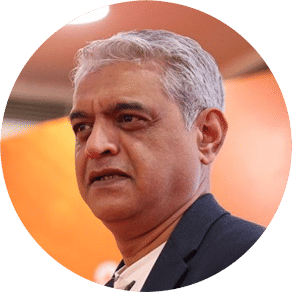 Bureaucratic Style
Government
This unique career profile has enabled him to learn, practice and teach first principles of organisational dynamics, strategy, transformations and the mindset shift that is needed to lead in a complex and ever-changing world.
Strong presence in leading publications,
platforms & media
TEDx | Josh | HT | Mint | NDTV
People Matters | Wired | Indian Express
Associated with:
ISB | Duke Corporate Education
National Defence College | Army War College
Indian Institute of Public Administration.